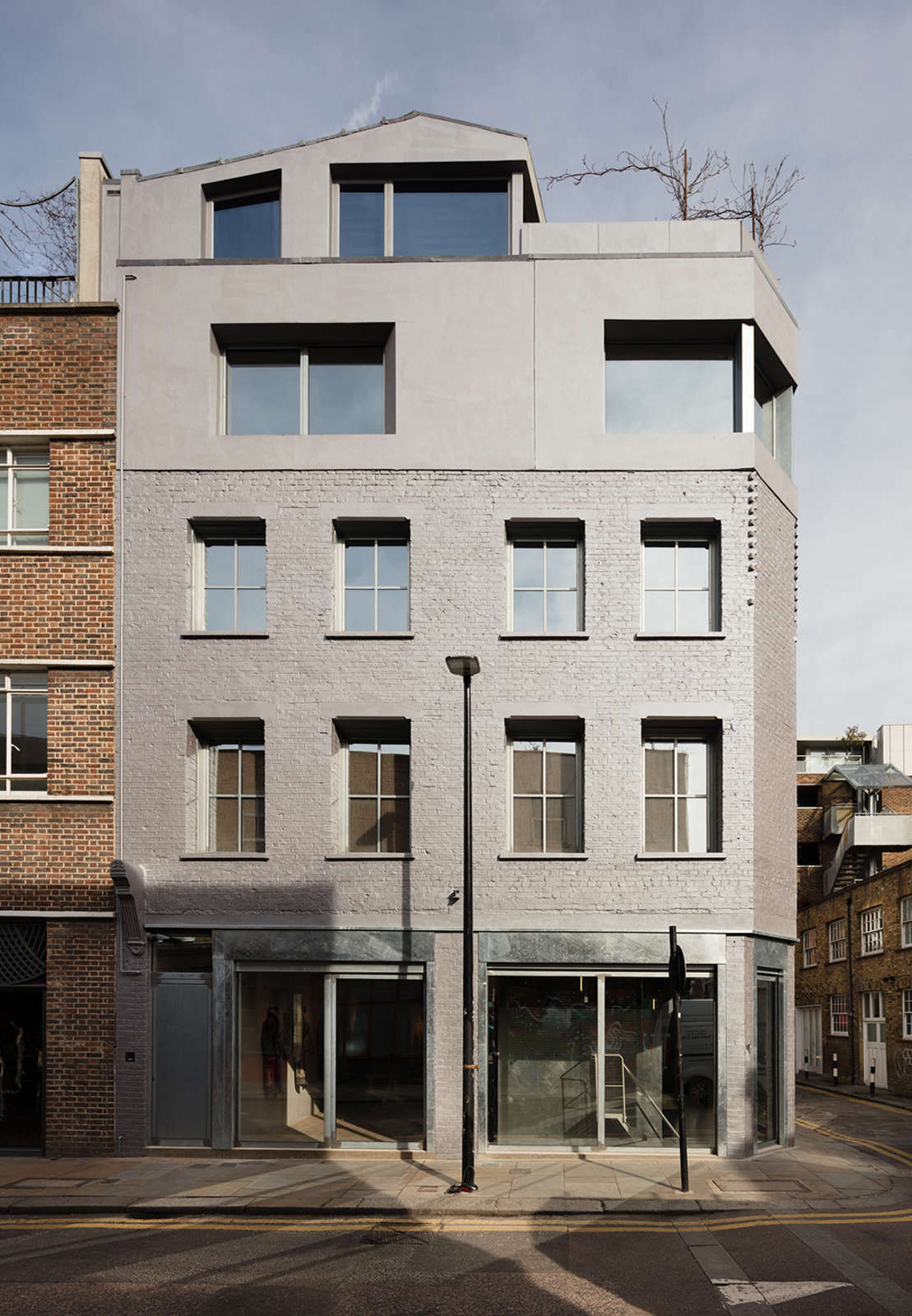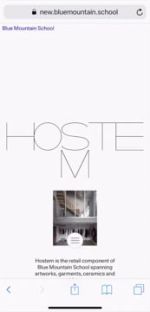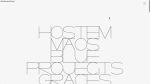 Blue Projects
The exhibition arm curated by Stuart Shave of Modern Art features a full archive and the complete catalogue of artworks with enquiry functionality.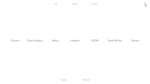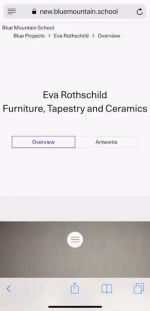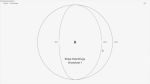 The Library is a collection of texts and images about the practice and process of the artists, designers, makers, and collaborators of Blue Mountain School. The editorial structure is designed for low-frequency content with value. Themed "circles" on the library landing page contextualise new and old content.